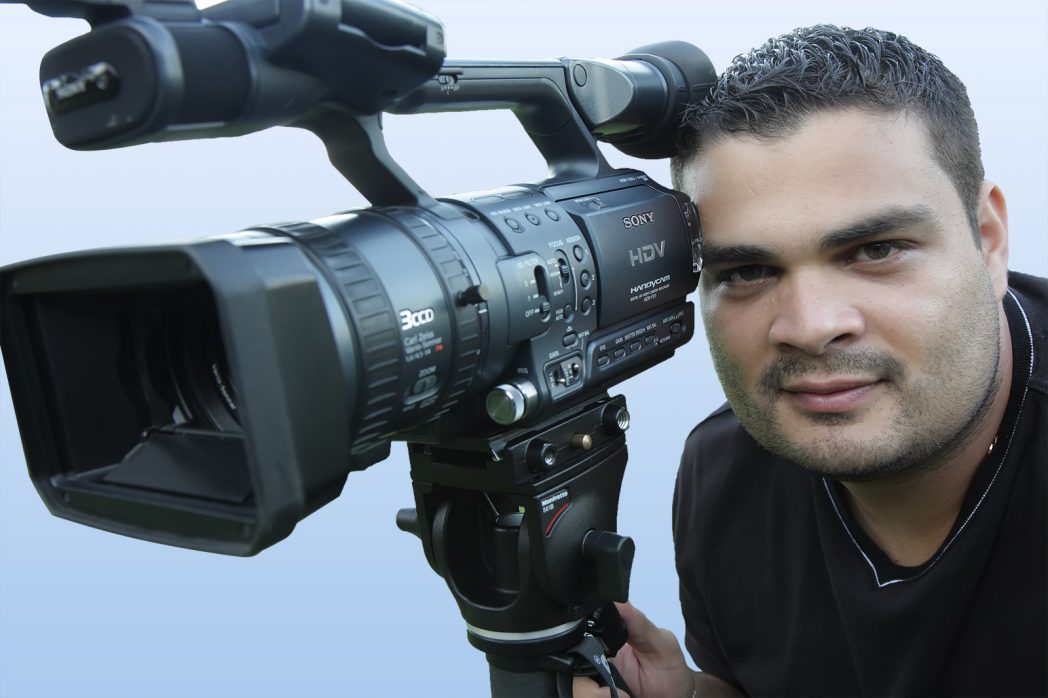 Azteca Digital is a company dedicated to photo and video production where the most important thing is to provide a completely complete, efficient, creative service with excellent quality. In order to meet our objectives and satisfy the needs of our clients, we have the latest photo and video technology equipment, with the highest technical and artistic quality to provide you with the best images of your events.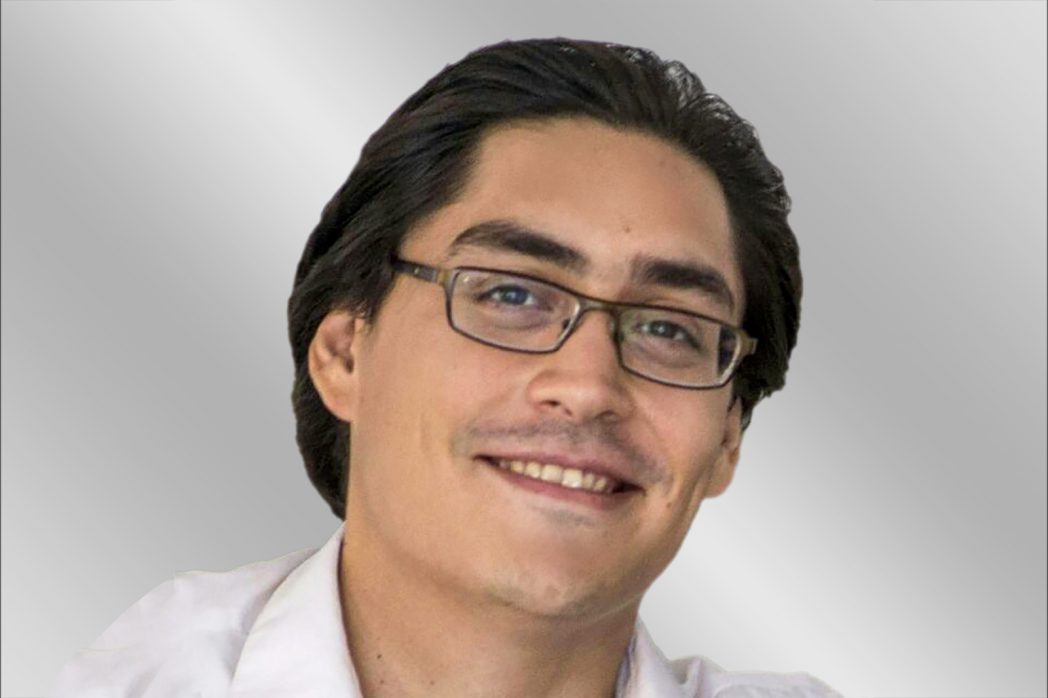 Azteca Digital offers the best packages for your photo and video events on the market, and covers all types of social events: 15 years, Weddings, Graduations, Baptisms, Presentations, Children's Parties, Birthdays, Communions, and Anniversaries. In addition, we do photo sessions for babies, maternity, couples and family.
Contact us at 404-644-6652 or [email protected] to offer you more information about our services and obtain unique and original photos of your event in record time.